Local Knowledge & Expertise
Our experienced team of Valuers & Auctioneers have unique Knowledge & Expertise of the Scottish Marketplace. We are better placed to offer accurate valuations and sales advice for Scottish Land & Property.
Proven Auction Results
Our entire Sales Team has formed from the leading current Scottish Property Auctioneers. We have taken the best Auctioneers, Valuers and Sales Support Staff to form Future Property Auctions. We are Scotland's Biggest and Best Land & Property Auctioneers with the most experienced and pro-active staff in the industry.
FREE Auction Valuation & Fee Quote
To request a FREE no obligation auction valuation and fee quote for you property...
Click Here
On-line Advertising Portals
We have tremendously powerful advertising campaigns offering much more exposure than any other Agency and more online advertising than any other auctioneer we are aware of. We provide access to the vast majority of potential Buyers searching for properties.
Direct Marketing to 100,000+ Buyers
Future Property Auctions constantly updates and maintains an extensive buyer database in excess of 100,000 investors. Our buyers are based both within Scotland, the wider United Kingdom and Across the World.
Your property is DIRECTLY marketed to our buyer network giving you maximum exposure instantly. Regular updates include new listings, price changes and featured property alerts.
Additionally our auctions are marketed via all modern and traditional media including by Email, Phone, Text, Post & Social Media sites.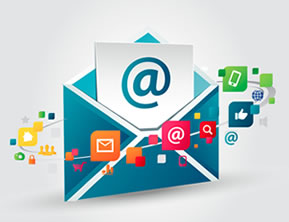 High Impact For Sale Signage
Future Property Auctions supply high quality professional For Sale Signage for your property.
Signs are quickly installed and updated at your property by our national contractors.
We can supply TBoards, Flag Boards, Commercial VBoards and posters. All high impact professionally designed utilising quality dressed timber.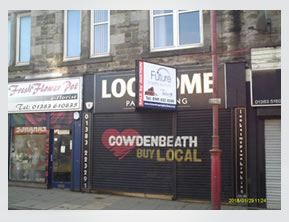 Radio, TV & Billboard Advertising
Leading Technology & Processes
Our web based Vendor Login provides our auction vendors with up to date sales information, buyer interest and account management facilities. Vendors can make more informed sales decisions based on this live information accessible 24/7.
Professional Valuers & Auctioneers
You can be assured of our Expertise, Experience, Integrity and Honesty. We are a Fully Insured and Indemnified, Registered Limited Company. Our auctioneers are members of the National Association of Auctioneers and Valuers requiring strict codes of conduct and professionalism. Additionally we are regulated and monitored by the property ombudsman and the office of fair trading.
Scottish Based
Our national auction service is organised from our Glasgow and Edinburgh dedicated auction sales offices. We are both accessible and centrally located for buyers and sellers alike. This central location ensures we are first to know and adjust to current trends in the Scottish Property Market.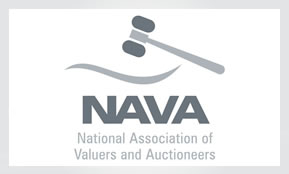 Our Auction Locations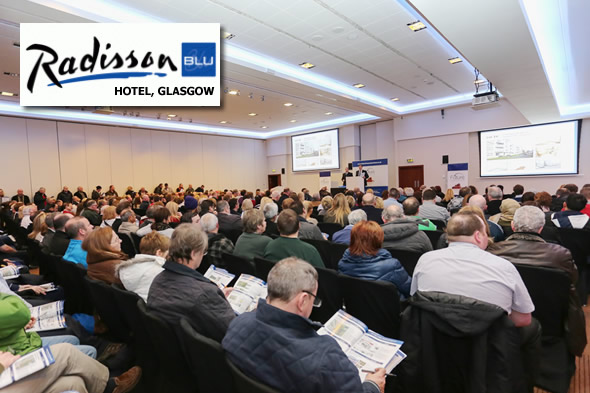 This superb modern city centre venue holds in excess of three hundred of buyers at any one time. This is our largest and flagship auction venue exclusively reserved for Future Property Auction events.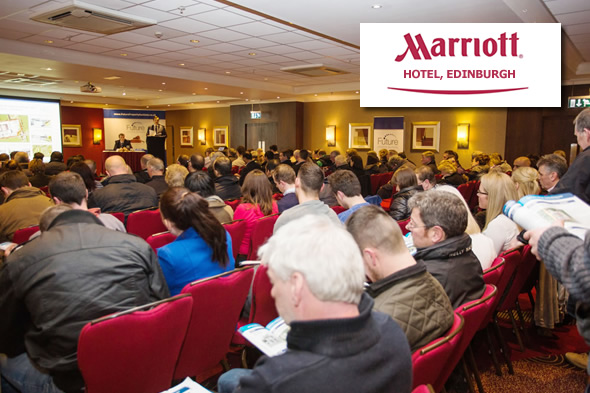 Our luxury east coast auction venue is situated in a conveniently accessible position near the Edinburgh airport and all major transport networks. Facilities are top class and catering at the event is of the highest calibre.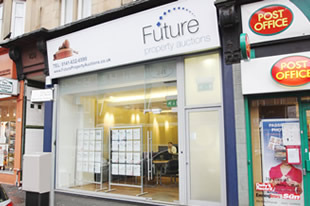 Auction Sales Offices
Glasgow, Edinburgh & Aberdeen
Our day to day activites are run from prime sales offices in Glasgow, Edinburgh and Aberdeen, Scotland's three largest and most important commercial centres. Customers are welcome to visit our offices to discuss their requirements at any time.